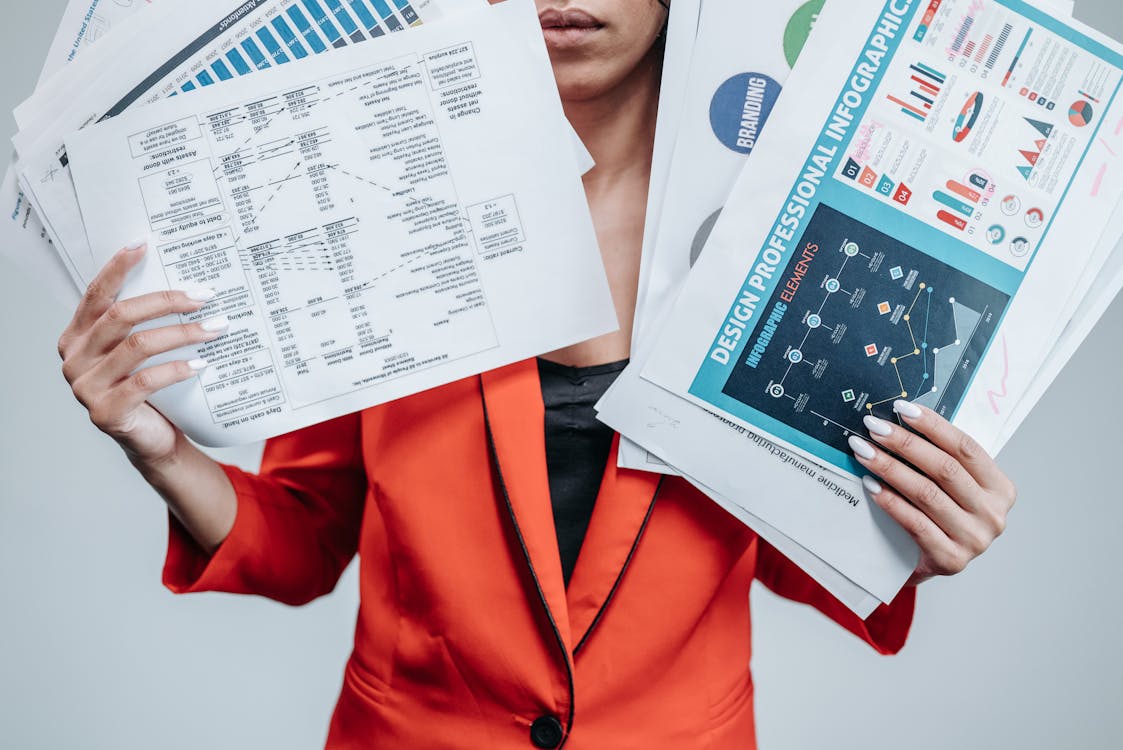 How to Import Grades from Arlinear to Brightspace
So your students' grades have been collected on the Arlinear platform, and now you want to move them into a different learning management system such as Brightspace.
In this article, we'll cover how to take grades from the Arlinear grade book and move them to Brightspace. This works for grades taken through a classroom or an invite link.
*Export Your Grades as a CSV File
First, navigate to the Grade Book by clicking "Grades" in the navbar
You should see your classroom listed under "Active Classrooms". Navigate to it by double clicking.
Click on the assignment that you want to export, then click "Download Grades as CSV"
In the Downloads folder on your computer, you will see a grades.csv with all of your students data. In the next section, we'll discuss uploading that to Brightspace.
*Uploading Grades to Brightspace
Process of importing grades is also detailed here: https://documentation.brightspace.com/EN/semester_start/-/instructor/import_grades.htm
On the course home page, click

Grades

.

On the Enter Grades page, click

Import

.

Click

Browse

.

Locate the file you want to import and click

Open

.

Select

Create new grade item when an unrecognized item is referenced

if you want to be able to create new grade items from the import file.

If you are creating new grade items:
Select the Create New Grade Item check box beside each of the items you want to create.

Select a grade item Type.

Click Continue.

Fill in the grade items' properties.

Click Continue.
7. View error and warning messages associated with the import, and click Continue.
Note: Fields with errors are not imported.
8. Preview your import and click Import.
*All Done! A+
And that's how your export your Arlinear grades as a CSV and import them into another LMS system like Brightspace.
*You must be logged in to comment or like posts*
Sign up here