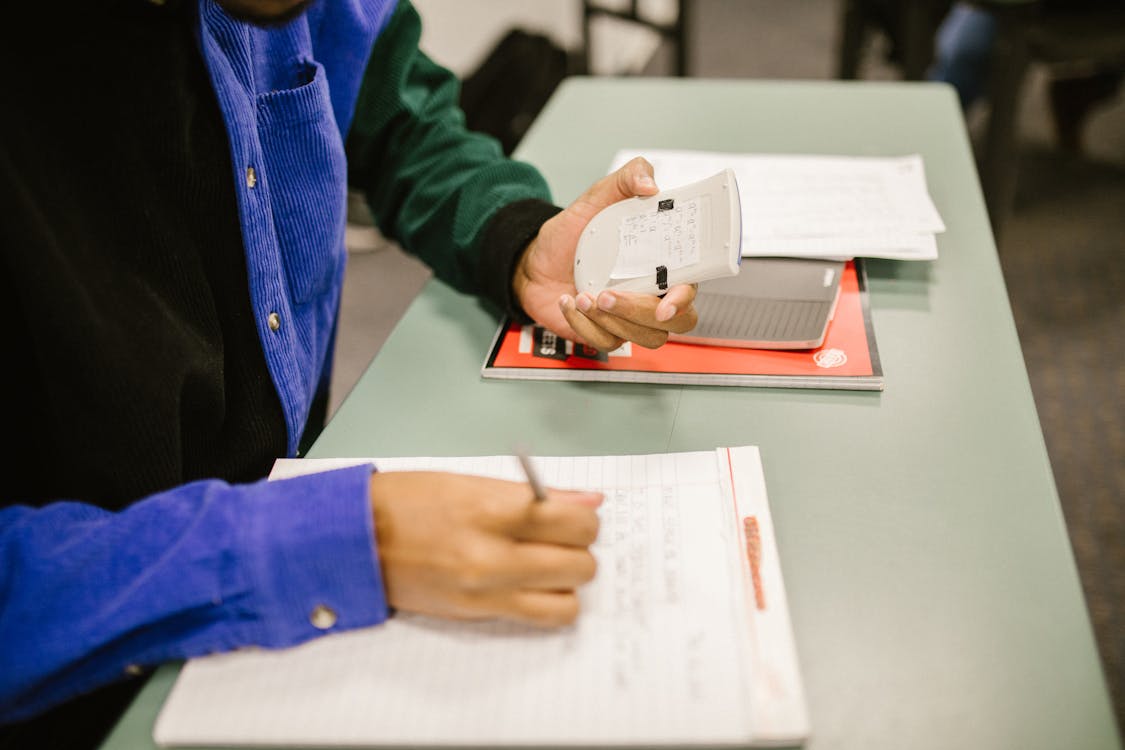 How to Send a Quiz To Your Students
*Introduction
So you've built your quiz, and you want to assign it to students.
In this article, we'll cover how to publish a quiz for students to see, as well as how to create an easy invite link for students to take a quiz without needing an account.
*Setup
On your dashboard, you will see the "Arlinear 101" classroom already created for you. This is a good environment to experiment with the features Arlinear provides.
Once in your classroom, navigate to the Assignment hub.
The Assignment Hub is where you manage all of your assignments. On the left you can keep track of your published and unpublished quizzes.
If you have nothing in the left column, that means you haven't created a quiz yet. Click 'Build a Quiz' and follow our introductory guide. Once you've done that you can come back here to see how to publish it.
Select one of your quizzes. To modify the questions in your quiz, click "Edit Questions".
*Publishing your quiz
Students will not see your quiz until you have checked "Publish Assignment".
Click "Publish Assignment" to begin the process of publishing your quiz. You can always make changes or unpublish your assignment after its been published.
Click "Publish assignment" and select an open and due date. After that, the "Schedule Assignment" button will appear. Click it and all students in your classroom will be notified about the quiz. From there students will be able to take your quiz.
*Invite Link
Recommended for those trying out Arlinear, creating a public invite link allows you to assign quizzes to your student without them needing an account.
Click "Public Invite Link" and a link will be generated. To collect grade data from your students, you must select some required fields for them to fill out. For example, with the settings above, students will have to input their first and last name before starting.
*Collecting & Exporting Grades
All grades are automatically calculated and stored in the Grade Book.
To import your grades into Brightspace, see: Import Grades into BrightSpace
*You must be logged in to comment or like posts*
Sign up here